BREAKING- ARMY TO BE DEPLOYED TO VIOLENCE RIDDLED COMMUNITIES IN CAPE TOWN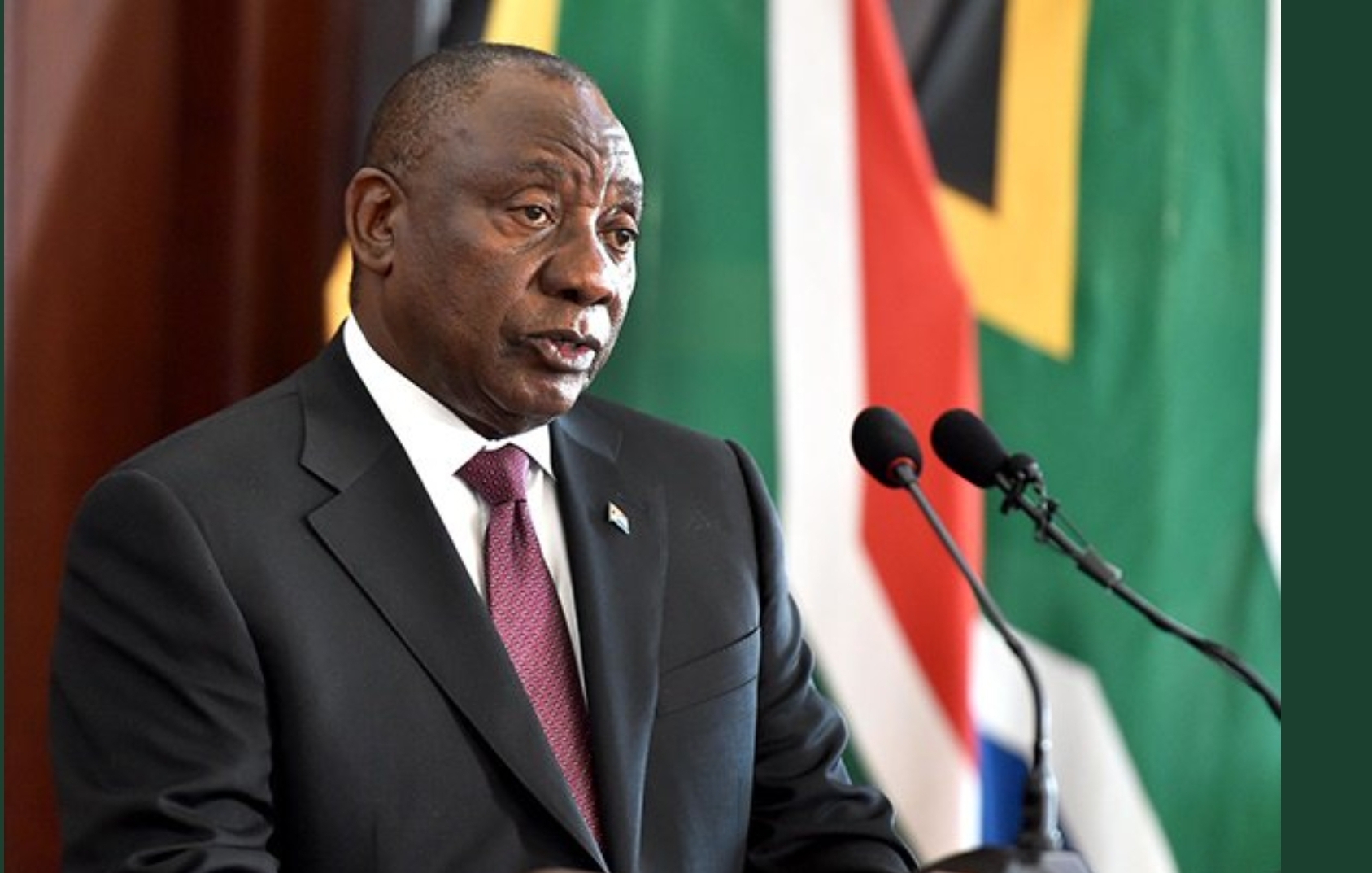 The South African National Defence Force will be deployed in violence-riddled communities in Cape Town, the office of Police Minister Bheki Cele said on Thursday.
The areas include Bonteheuwel, Delft, Hanover Park and Philippi East.
On the weekend at least 11 people were shot dead in Philippi East.
There were seven murders in Delft and two in Hanover Park since last Friday.-EWN
If our services have assisted you, our work would be much more secure with your help – 

For as little as £5, you can support ZimEye – and it only takes a minute. 
Source: Zim Eye